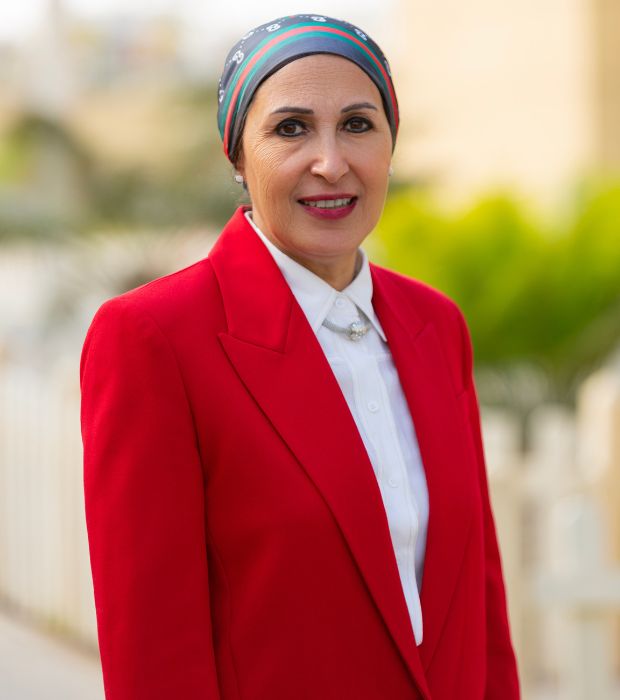 Welcome to Madinaty Integrated Language School (MILS)
Welcome message from our Principal
I am delighted to welcome you to our schools, where you can be part of a unique learning community, seeking the finest national education provision for your children.
For years, we have been offering a high-quality national curriculum for our students of both English and French schools. In order for us to ensure that our students are not only top academic achievers, but also effective creative leaders, we have aligned our Egyptian National curriculum with the international education standards providing an upgraded national curriculum.
We truly believe that the young generation of Egypt can thrive in the wider global societies provided that they are equipped with knowledge, skills, and, most importantly, values that will enable them to develop into confident and principled future leaders, and that is exactly what we set them ready for!
Students at MILS are privileged by being part of a globally reputable education community, the GEMS Education community. This is transformed into a comprehensive programme of curricular and extracurricular learning activities that distinguish them from their peers and paves the way for their academic, career and personal success in the future.
Through our solid and well-structured moral curriculum, your children will always be part of a values-based school community and we keep this at the heart of everything we do! As a leader of the school, my team is committed to striking the right balance of character development and academic progress as core component of our school culture.
On behalf of my team of passionate educators, experienced and qualified education leaders, I'm looking forward to welcoming your children to our MILS community.
School Principal
Maha El Khamissy