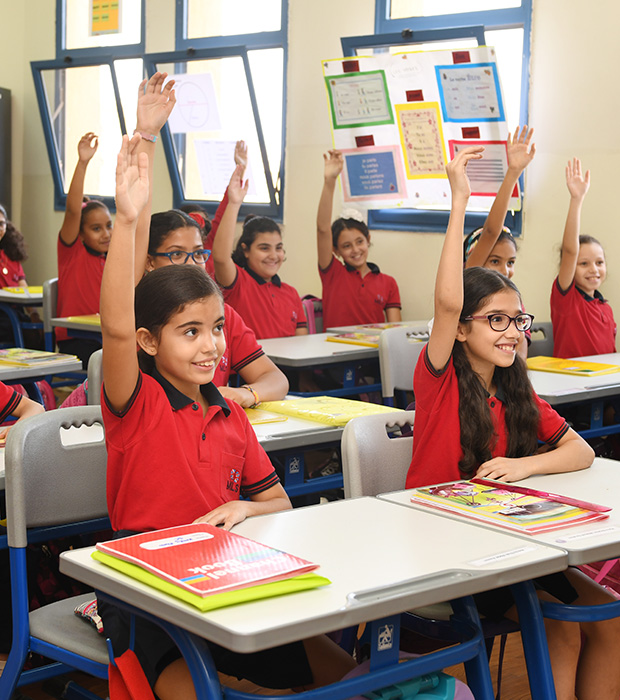 Primary School
Welcome Message from the Head of Primary
Welcome to our Primary School, I am very excited to be your principal for Five Years at MILS Schools, and it is my hope that as the year progresses you will get to know the staff and the programmes we offer in MILS Schools.
It is the goal of the staff in MILS Schools to work with you to create a rich learning environment for all students. Students success is a shared responsibility between the school staff, students and parents.
Education is a joint venture between the school and home. As we work with our students to help them learn about the world around them through the prescribed curriculum, we very much appreciate the support that parents give their children at home as they strive to reach their learning goals.
The foundation of a successful school is the cooperation between the students, staff, parents and community. Parents are a vital part of the MILS Schools Community.
Your contributions are invaluable to the school through volunteer time and support of school activities.
I look forward to working with you and developing a relationship that will assist in the growth of your child/children.
Best Regards,
Frau Ehsan Darwish
Curriculum Overview
The oral language is a key tool in helping learners in this stage to learn. The teacher will scaffold learning through using classroom talk to create interest in a task, to break complex tasks into smaller steps, to focus learners on the aim of a task, to model language, to demonstrate tasks, and to show learners who are unable to do a task alternative way of approaching it. The curriculum will support language learning by providing language input at text level, through stories, songs, chants, role-plays, poems and descriptions, so that learners are exposed to whole language.
Our Primary school starts with grade 1 through grade 6. The lower primary stage is somewhat a transitional period for our KG children. Children learn to be more independent and start exploring new subjects.
In grade 1 we introduce our second foreign language instruction. Students of the English stream are free to choose either French or German while students of the French stream study English as their second language. Other core subjects are: English, Mathematics, Arabic, Religion, Computing, PE and Music. Co-curricular activities are part and parcel of our curriculum delivery in addition to weekly lessons for children to select one or more activity based on their special preference. The science club, the cooking club, the robotics club, the choir and the music band are some are the most popular activities among our students.
By the beginning of grade 4, our lower primary core subjects are extended to include Social Studies which is obligatory taught in Arabic in addition to General Science which is either delivered in English or in French according to the student stream of education.
Students sit for exams scheduled and monitored by the Ministry of Education by the end of each term. Exams in primary stage are internally set and marked, except for grade 6 where exams are externally set but internally marked.
By the end of primary stage, a student is expected to have a sound knowledge of all major subjects and to have developed their reading, speaking, listening and writing skills of foreign languages. They are by then steadily moving further to another milestone of their education.