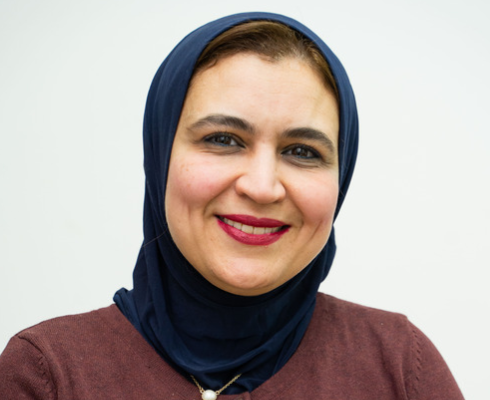 Howyda Wagdy
School Principal
Bringing in a vast experience of more than 13 years, Mrs. Howayda had excelled in key
teaching and management roles before joining MILS as Head of Stage back in 2019.

Her extensive teaching experience includes teaching the English language for
Primary, Preparatory and Secondary students in both English and French schools for
more than 7 years. Followed by several leading roles as English Head of Department,
Deputy Head of Preparatory and Secondary stages and as Head of Prep Stage.

Mrs. Wagdy is a Mass Communication & TV Broadcasting graduate from Cairo
University, and a training certificate holder from Cambridge College.

She is also a talented theatre & drama expert, playwriter and a professional creator for student Theatrical Clubs.